Transducers:
6.5 inch coaxial, broad dispersion, injectionmoulded basket
Minimum impedance:
7.10Ohm (7.34 Ohm at 1Khz)
Efficiency and sensitivity:
88dB 1W/1m
Frequency response:
35– 25000 Hz in standard enviroment
Type:
2way 8 Ohm coaxial
Max. input power:
500W/couple
Overalldimensions:
Ø32H113 (cm), other heights available on request
Weight: 15.1kg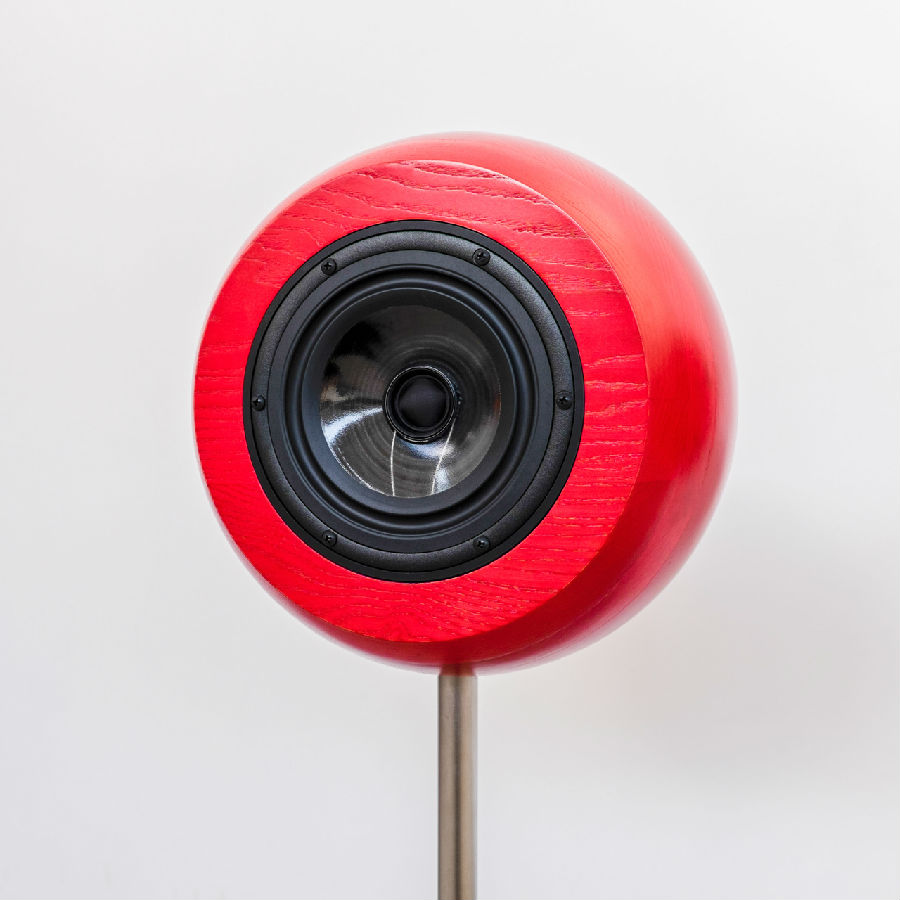 Giove is synonymous for its layers forming the perfect sinuosity.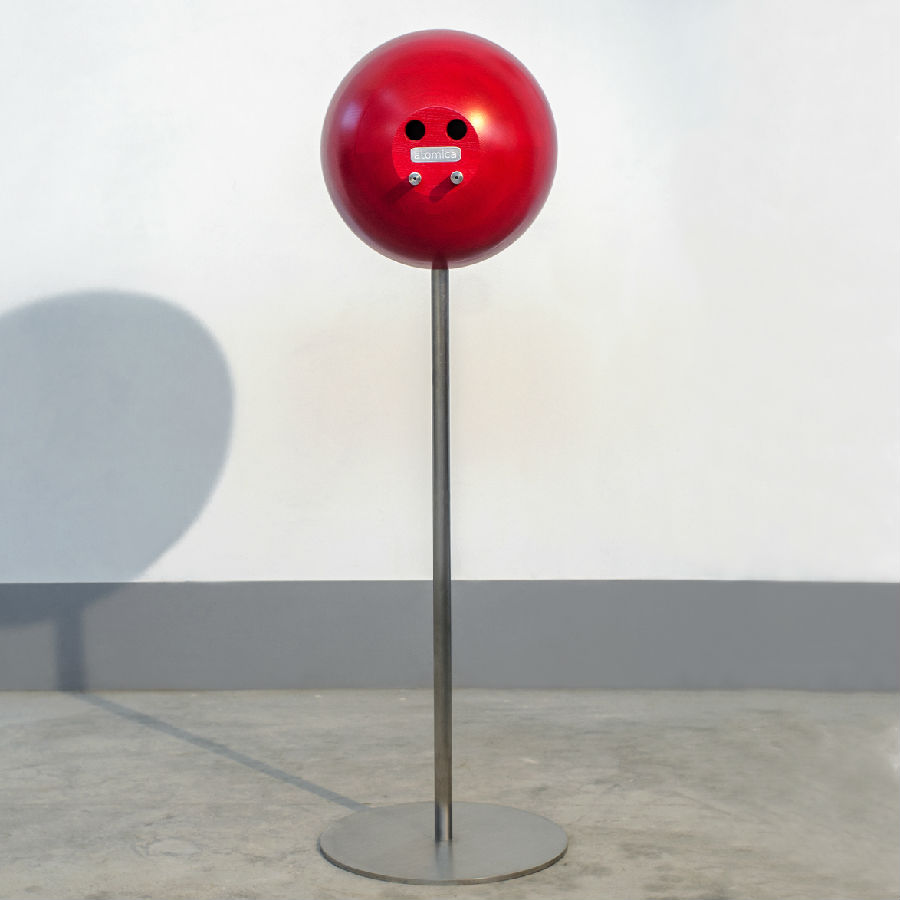 The sphere is made from solid Fraxinus and modelled with numerical control machines, using a specific milling Cam software developed by our company.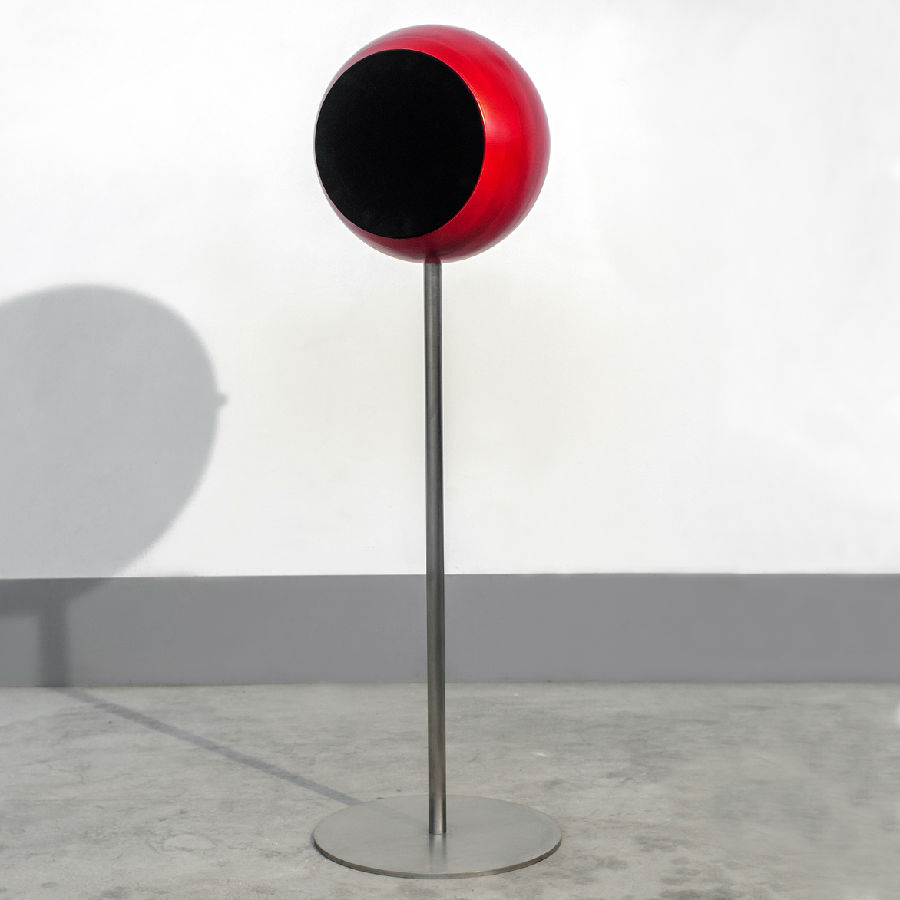 The base and the stem are made of AISI 304 stainless steel. Stem height can be customized on request.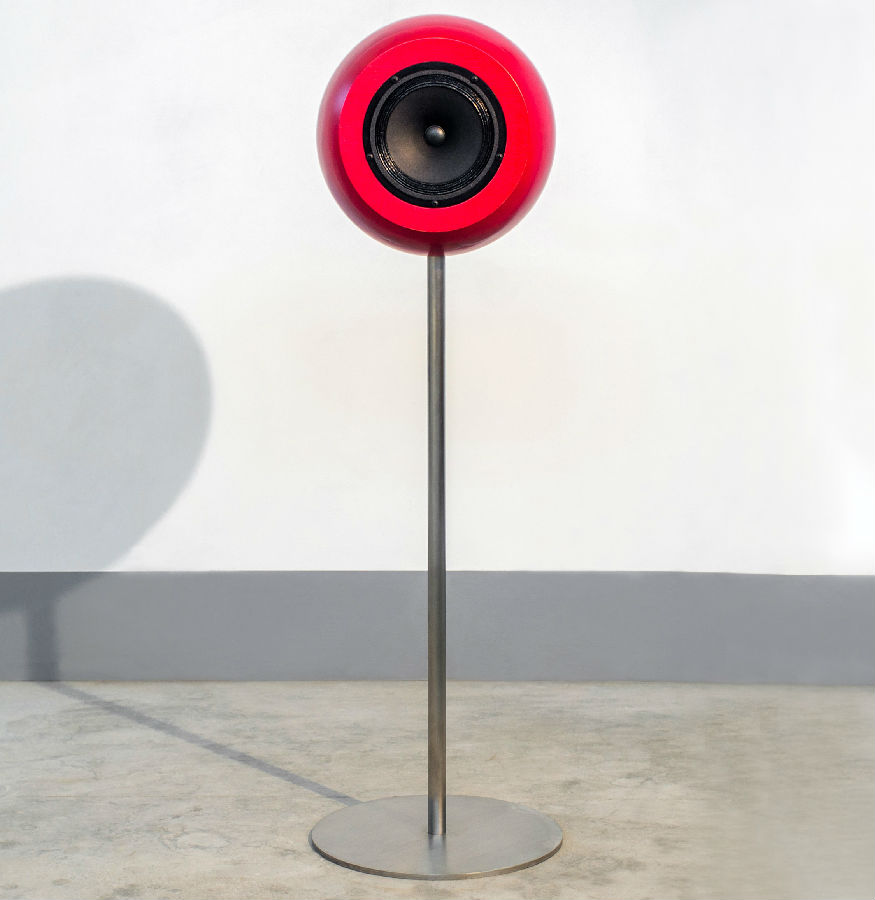 This speaker is perfect to add elegance together with a pleasant and relaxing sound to every kind of environment.