Input:2 sets of XLR; 2 sets of Fischer
Input impedance:1MOhm
Stereo mode:350W into 8ohm; 700W into 4ohm
1 600 W; 1 600 W
Full bridge mode:1200W into 8ohm; 1600W into 4ohm
Frequency response:10Hz to 20kHz (± 0.15dB); 10Hz to 100kHz, (- 3dB)
Input impedance: 1MOhm
Output power: 75W into 8ohm; 150W into 4ohm
Frequency response: 10Hz to 20KHz ± 0.15dB; 5Hz to 100kHz - 3dB
Power bandwidth: 5Hz to 100kHz + 0, - 3dB
SNR: - 105dB @ 1kHz 75W, C weighted
Height: 11cm
Width: 22.5cm
Depth: 42.3cm
Weight: 15.9kg
Forte is a pair of high-quality single channel afterstage. It adopts the advanced lines like Viola symphony, Bravo and legacy. It has the output power of 8 Europe 75 WATTS and 4 Europe 150 watts. When two sets are bridged, it can be increased 4 times to 8 Europe 300 watts and 4 Europe 550 watts. These power values are very conservative. In most cases, it is much higher than the above conservative values.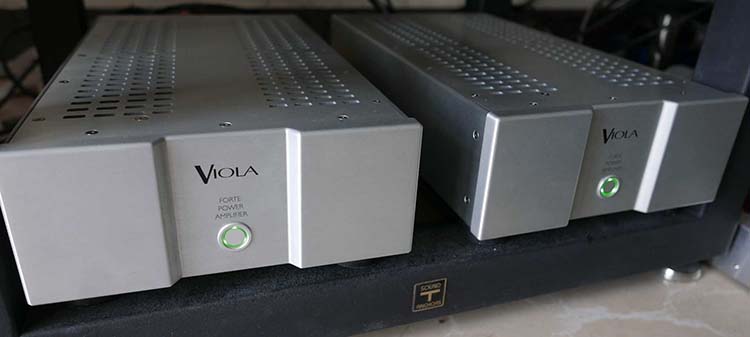 With the design of choke, it is easy to drive the horn which is difficult to drive.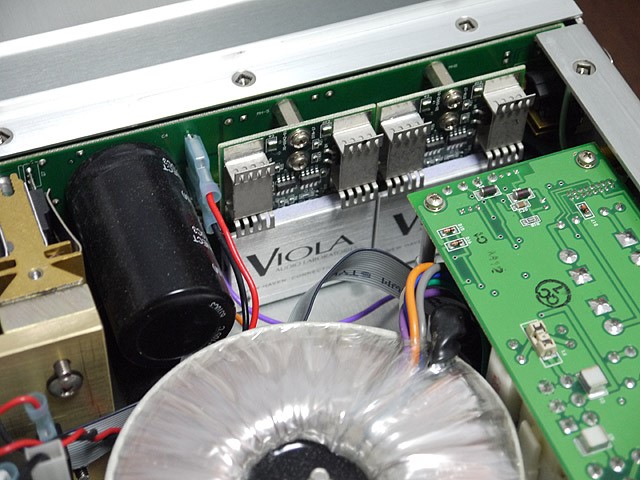 It can transfer huge energy effortlessly without sacrificing tiny details and musicality. The dynamic release has no compression feeling. Stereo image is produced precisely. Low frequency control is strong. All in order to interpret the most natural music feeling.