Input: 2 sets of XLR balance
Input impedance: 1MOhm
Power bandwidth: 5 Hz to 100 kHz (- 3dB)
Loss of thd < 0.08% @ 20 kHz / 100W
Signal to noise ratio: < - 110 dB weighted at
1 kHz / 100W
Height with feet: 31.0cm
Width with foot: 44.6cm
Depth with terminal: 67.3cm
Weight with terminal: 76.2kg
Pure class A amplifier, 100 watts of pure class A amplifier does not use fan heat dissipation, it can be seen that the efficiency of these four built-in heat sinks is very high, but the temperature is still not low when used. The circuit boards are lined up next to the fins and have the shortest transmission path.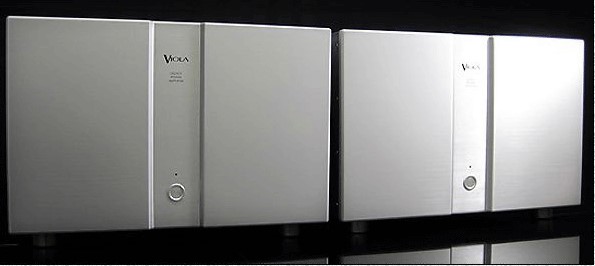 The power supply USES an expensive choke coil for filtering, which has a better filtering effect on EMI than the commonly used filter capacitor. Another advantage of using choke filtering is that it prevents traditional filter capacitors from being in short supply in the face of sudden peak current demand.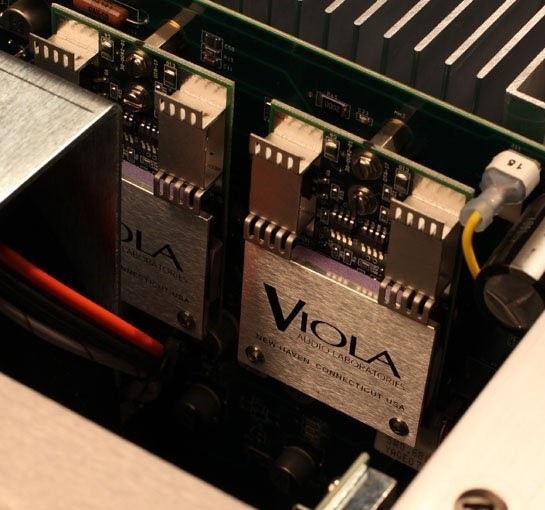 All lines are balanced and the board is carefully laid out to minimize noise. The unique bandwidth control function can make the phase change of each frequency band more smooth, and also reduce the error between input and output signals to the minimum. In short, Legacy is more than just the power; the value lies in the careful design that lies within it.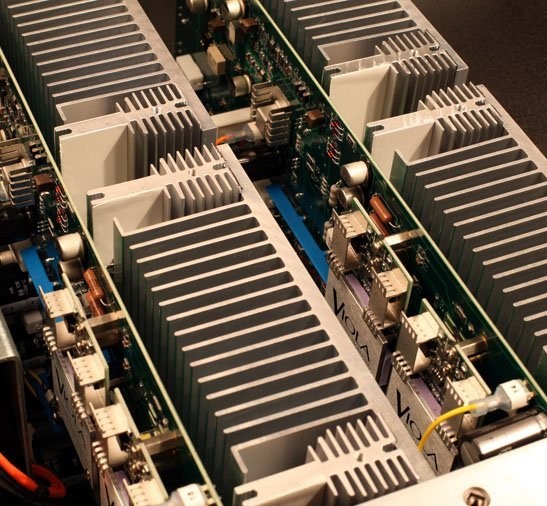 Legacy USES a total of 16 pairs of high-current power crystals to ensure a strong driving force and sufficient margin, coupled with the extremely low distortion rate of fully balanced line common-mode repulsion, which constitutes the Viola's "never compress music" design philosophy.