Unit: 1x12 "dipole paper low frequency unit,
1x10" dipole paper low frequency unit,
1 x45mm horn high frequency unit
Impedance: 6ohm
Sensitivity: 93dB 2.83 V / M
Frequency response: 42hz-23000hz + / - 3dB, 32hz-28000hz + / - 8dB
Division: 3 channels
Withstand power: 195w
Height: 141cm
Width: 41cm
Depth: 30cm
Weight: 47kg / piece
Aura adopts a compressed horn tweeter unit with a special diaphragm with a diameter of 45mm. It has a stable directivity, which enables the high frequency to maintain a gentle rolling drop, and at the same time expands the listening sweet area. Casually open the positioning sense of the scene is very prominent, the space positioning is clear, depth and depth sense is clearly visible, as if the mouth knot of human voice in front of us!
The middle bass unit of the organ cloth hanging side special paper plate has short stroke and fast response, which can match the speed response consistency of the compressed horn treble unit and the looseness of the middle and low frequencies. The speed and acuity of the dipole type large-bore mid bass reduces the negative effect of the low frequency standing waves feared by common speakers, and instead brings a rare sense of relaxation.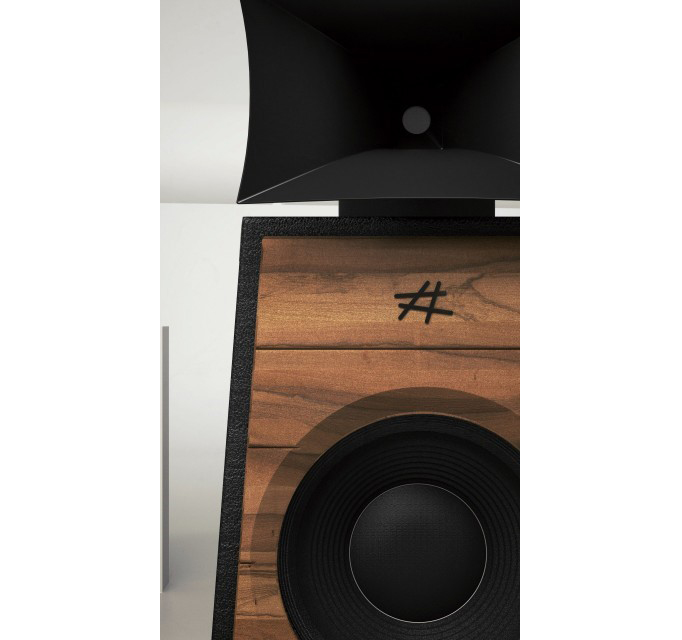 In the divider section, the horn treble is divided at 1800kHz with the 10-inch mid-bass, and the 12-inch bass is divided at 200Hz with a 3-way design, in order to keep the aesthetic impact of the housing within acceptable range, as mentioned above, the front panel should not be too large. Thus, to compensate for the sharp drop in low frequency efficiency, the angel cleverly left the lower frequency of the 10-inch mid-bass unit uncut, allowing it to naturally extend and merge fully with the 12-inch bass. The woofer runs just around the frequency at which the first medium woofer's contribution decreases. The shield frequency (Fd) is inversely proportional to the surface area of the baffle, and the perfect match between the divider and the monomer achieves the best balance between the speed and energy of the bass.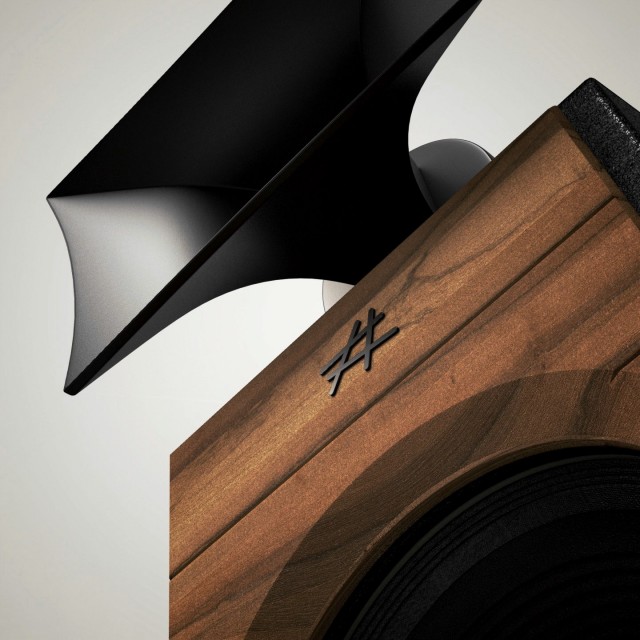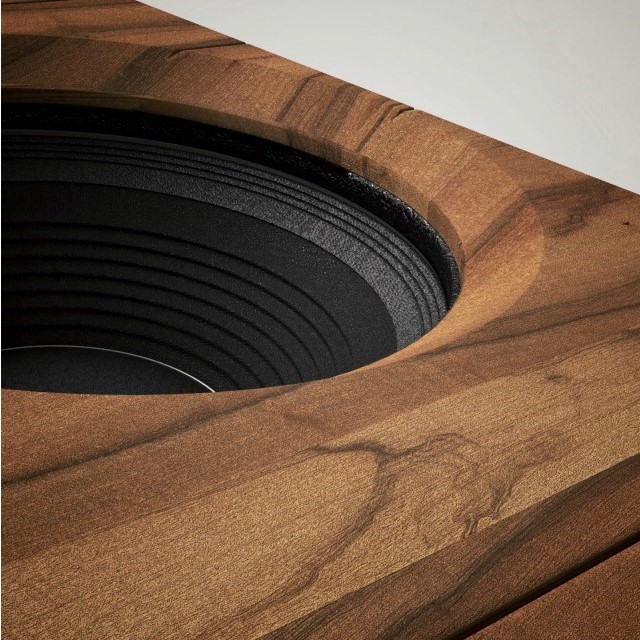 Audin Cap, Mundorf Gold and silver series capacitors, Mundorf square core OFC copper foil coils and other expensive components are appealing to the public. The components are carefully selected through audiovisual tests and treated with dielectric resin to meet military standards.
The divider is mounted on a separate base made of 10mm thick PVC and processed by a CNC machine. The cable is connected by the same speaker as the cable, effectively eliminating the contact resistance of the traditional circuit board and taking full advantage of better signal transmission.
Patented materials exclusively developed by Diesis Audio CLAD 58 are made of special materials solidified in a single die to ensure their excellent hardness and damping properties. When output at the same sound pressure, they will not generate excessive vibration diffusion like solid wood materials.