Input: 1 × gold plated RCA, 2 × XLR
Output: 1 × gold plated RCA, 1 × XLR
Frequency range: 6hz-360khz
Signal to noise ratio: 130dB
Distortion: thd + n < 0.0001%
Line output signal: 2.5V
Height: 15cm
Width:26cm
Depth: 50cm
Weight: 12kg
The PRE 75 amplifier was born to replace the PRE 15 amplifier and add some of the brand new features of the existing 400 Silver series, such as a new remote control, a more stylish look, and balanced audio for better components.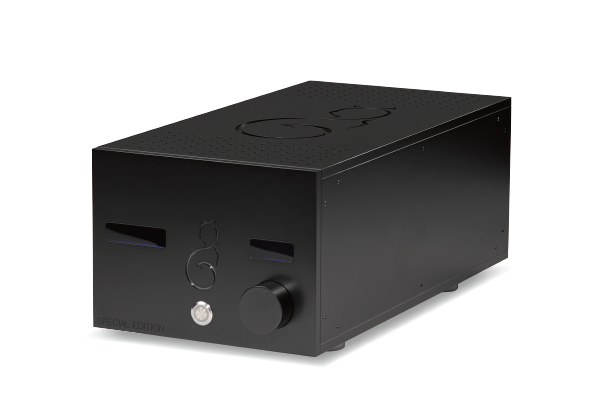 The PRE 75 comes in both standard and Special editions. The standard version USES Philips capacitors and sterling silver internal wiring, and the top and high-end components are clearly no problem for the enthusiast's demanding ears.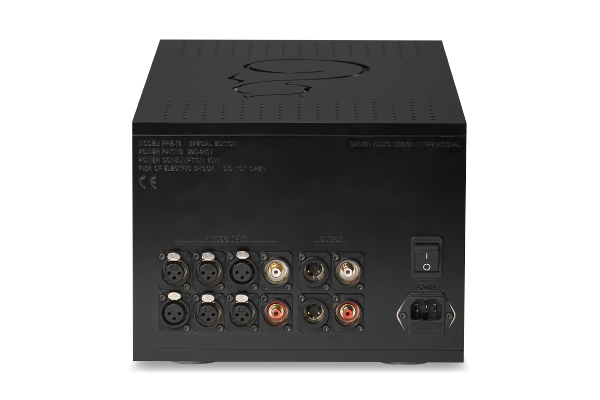 With the XLR true balance interface, the PRE 75 offers a number of extensions for players with more fever requirements.