Trilogy personal Remote control has the same smart design, aesthetics, and engineering quality as any other Trilogy product.
It is made of solid aluminum blocks of a reassuring quality but exquisite size. A generous infrared output level means there are no blind spots or light; Usually found in the universal remote control. The center of gravity is ergonomically located to maintain balance. All the major control functions are naturally accessible.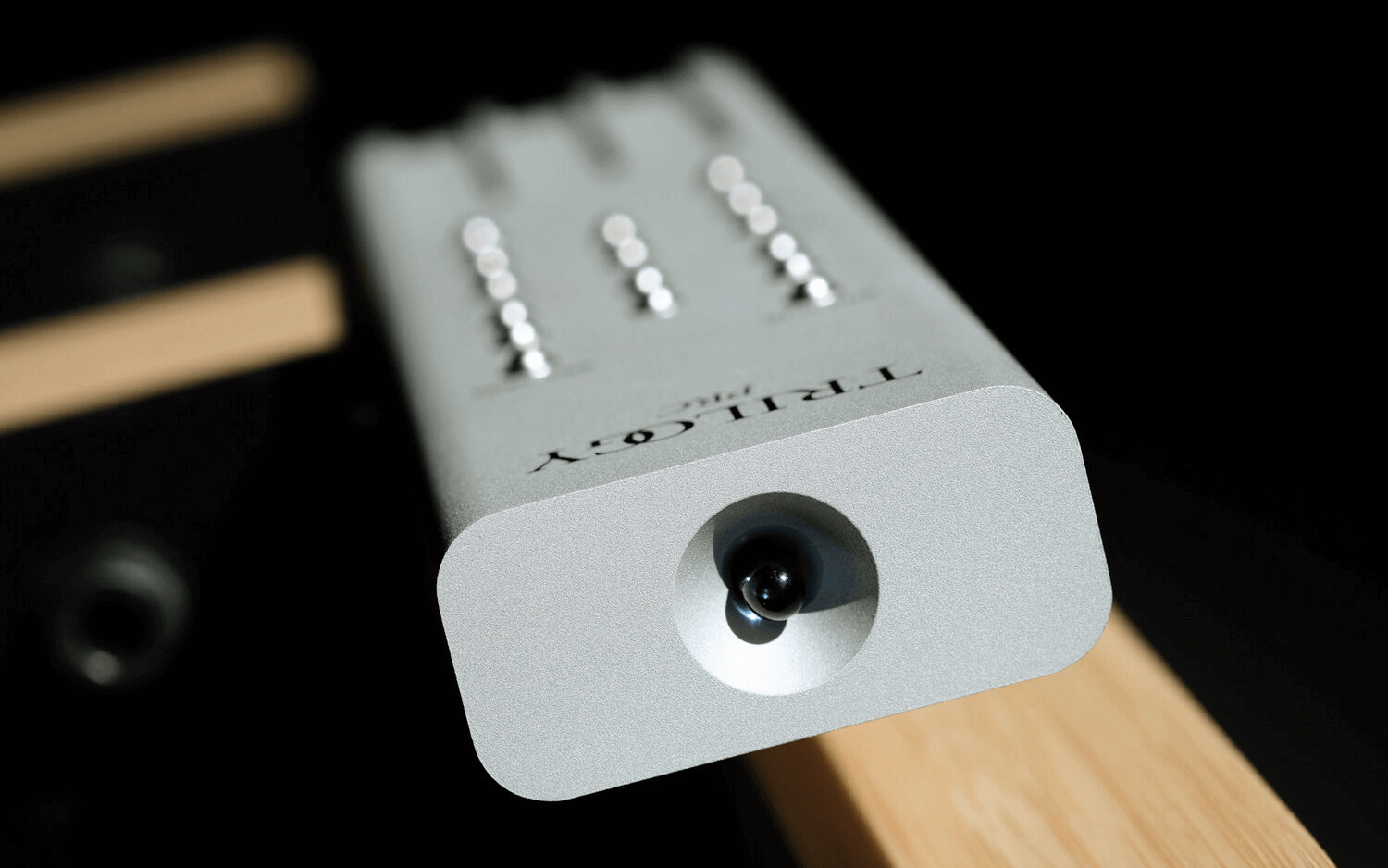 The result is haptic engineering that makes you feel good about owning and touching: a perfect addition to the Trilogy suite.
It comes with the 915R preamplifier standard.
Available as an optional add-on to other Trilogy amplifier products, such as the 903 preamplifier and 925 integration - check it out.