Vacuum tube: Super tube 6h6 П
Input impedance: 50 kohm
Output impedance: < 200 ohm
Frequency response: 2hz-50khz + / - 0.5dB
Distortion: weighted less than 0.05% a at 1V rated output
Height: 10.6cm
Width: 46.5cm
Depth: 31.2cm
Weight: 10kg
Trilogy 903 combines unbeatable sound quality with excellent control flexibility. Preamplifier optional integral sonar stage effect. Audio circuit benefits from Nic Poulson's years of audio design experience. His pursuit of transparency and true fidelity leads to an elegant solution, which reflects the designer's enthusiasm.
The control menu can be intuitively accessed using the rotary encoder as well as the input and exit buttons. The hierarchy has been carefully designed to make all common commands easier to master. Screen brightness, custom label and gain adjustment for each input, movie mode, security binding, sleep countdown, TAS linked timing system open, remote operation and other configurable options, 903 can be customized as needed.
Will gain stage 6 h6 П super tube used for all voltage gain. This Russian military transistor has the characteristics of high transconductance and low MU, and has excellent performance at audio frequency. The grounded grid configuration enables the pipe to operate at A pure Class A with the highest linearity and lowest distortion. Low output impedance and excellent driving capability.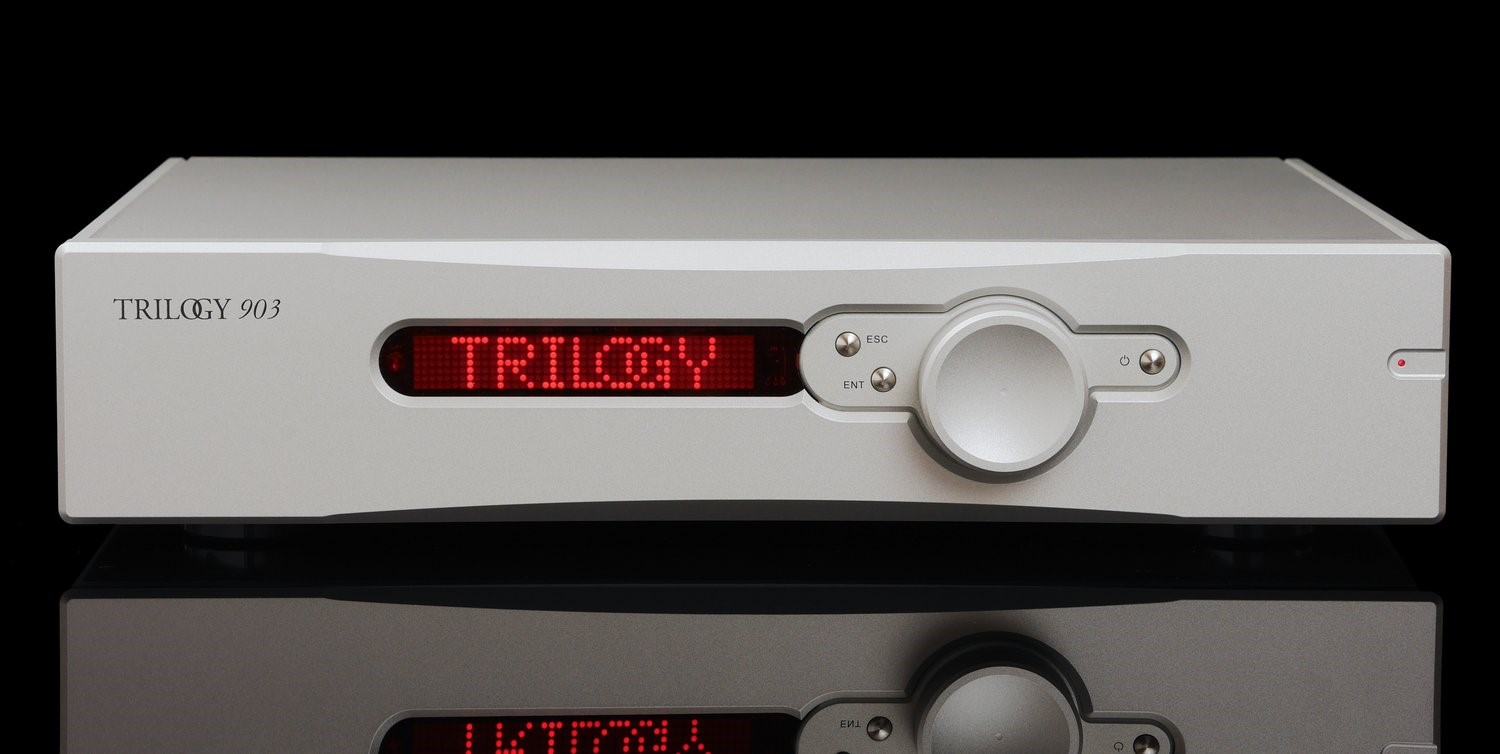 Three transformers supply the power. The high voltage power supply of the valve is regulated by active shunt. This topology ensures that the regulator is able to absorb and absorb current, a crucial detail that enables the voltage rail to remain quiet and stable under all conditions, an important requirement for high-resolution audio.
The optional phonograph phase is not after-the-fact marketing. It has A lot in common with the acclaimed 907 and is A class A design with passive RIAA EQ. The active circuit is completely discrete, and the onboard shunt regulator has its own power supply to achieve maximum fidelity. Whether moving magnets or moving coils, gains, cassette resistors, and capacitive loads can be adjusted through menu hierarchies via local or remote control (via infrared phones or our powerful TAS linked interface).
The 903 is extremely high quality, it has extremely high flexibility and unmatched structure. Above all, the sublime musical expression will convince you of its rightful place; Is the heart of your music creation.