Input impedance: ≥ 20 kohm
Output power: 800MW (300 ohms)
Frequency response: 15-120khz + / - 0.5dB
SNR: ≥ 85dB A-weighted
Distortion: ≤ 0.05% 10MW (300 ohms)
Height: 8.8cm
Width: 15cm
Depth: 22cm
Weight: 1.8kg
We view Trilogy 933 as a headphone amplifier, not a headphone amplifier. At first glance, this does not seem to make a difference. When we decided to make headphone amplifiers, we did it from an enthusiast's point of view, not an accessory manufacturer's. With 20 years of experience in amplifier design, the embodiment provides a distinct solution for most mass-market products.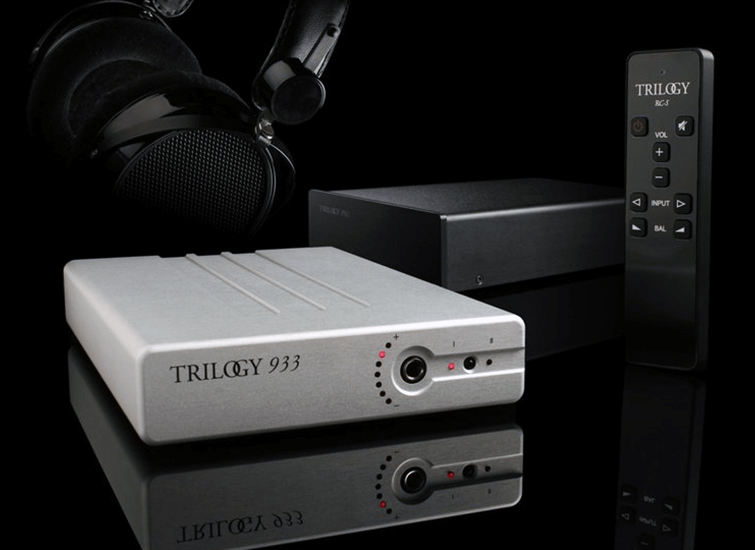 Thus, the 933 demonstrates the natural presentation and dynamic musicality of our award-winning preamp and power amplifier. Add in the convenience of two inputs, full remote control, and assured manufacturing quality, which is the hallmark of all Trilogy products, and the uniqueness of the 933 becomes obvious. The subtle membranes that force the headset driver to move have very different requirements for the reactance complex impedance of the excited multi-driver speaker. Without room interactions and lots of moving objects, the small signal integrity of the amplifier becomes even more critical. A different approach is required. The amplifier of 933 is A class A single-ended amplifier, using active constant-current source. There is only one continuous offset output device per channel. As a result, the output waveform is completely free of cross distortion and has excellent small signal integrity. Dc coupling enhances detail by eliminating capacitors in the signal path.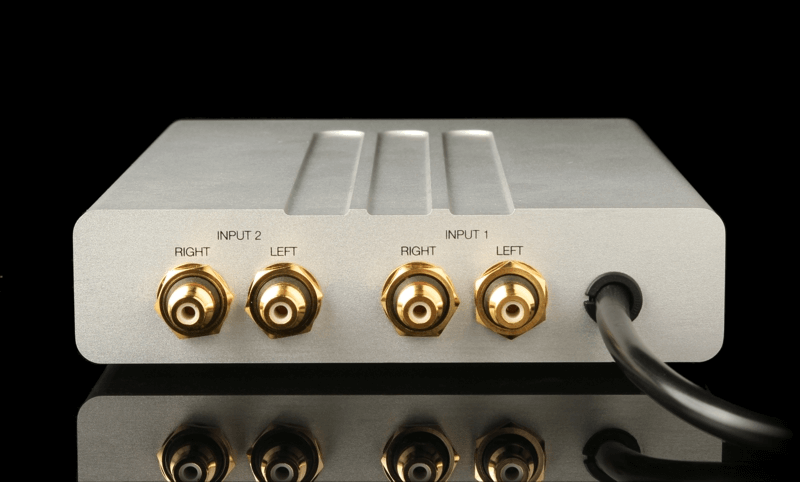 The discrete topology, implemented by carefully selected components, provides amazing resolution and drive capability for any high-quality headset. The housing is located in an aluminum blank, which is manufactured by CNC as a whole. It is an ideal thermally stable, non-magnetic, non-resonant platform for amplifier active circuits. External power supply with high rated power can be installed remotely to prevent stray electromagnetic fields. Faraday shielded transformers and soft recovery rectifier diodes are supplemented by custom wound input chokes. The choke input topology can smooth the current pulse required by the customized energy storage capacitor, just like the flywheel, thus making the dynamic noise of the power supply very low. The sum of the two halves is greater than the sum of the two halves. The Trilogy 933 has all the features you'd expect from a full-size Trilogy amplifier: consistency, precision, resolution, and ease of music. The Trilogy 933 is a truly top-notch headphone amplifier.