In order to provide clean power, every component in your system needs to be at its best, and your power cords need to be designed and manufactured with materials and technology in mind, just like your phonoplayer cables, connectors, and horn cables. RSX is so focused on materials and technology, you can easily hear it and other wire differences.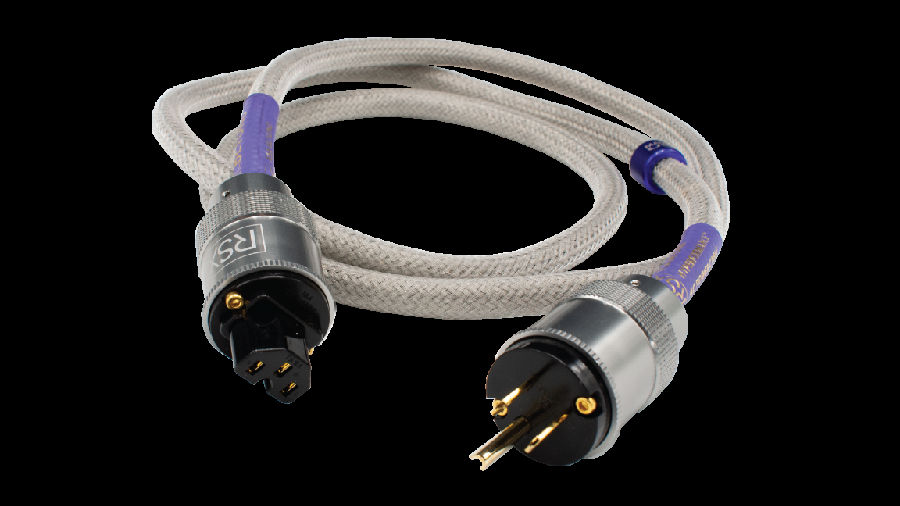 RSX provides three kinds of AC Power Cord models: PRIME AC Power Cord, MAX AC Power Cords and BEYOND AC Power Cords
Compared with other power cables, all of these are made with advanced materials and techniques, and you can easily hear the difference between them and other cables. Standard RSX AC power cord comes in 4 ft, 6 ft, 9 ft and 12 ft lengths with NEMA (USA) connectors. The Schuko connector length is also the same. Custom lengths or connectors are available for an additional fee.