Length:1.0 m, 1.5 m, 2.0 m

Port:DIN, RCA

RSX MAX Phono Cables can obtain higher low-level detail, clarity and free coloring. It can't be matched by any sound cable except RSX's own wire in imaging, sound grading and environmental retrieval.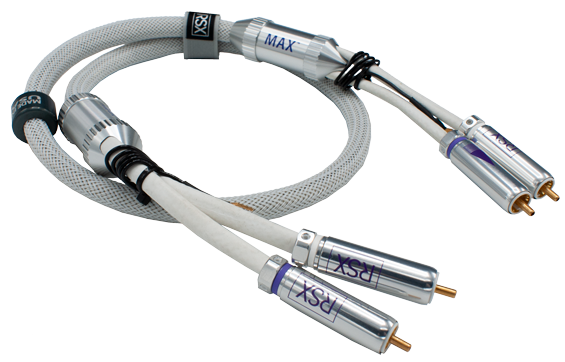 Copper conductors made of laboratory grade ultrapure long crystals are arranged according to RSX's exclusive balanced magnetic field technology.
Equipped with special Roger scoff designed ultra-low contact quality connectors and matching custom machined decorative hardware.