Given the limitations of theory and today's materials technology, RSX BEYOND AC power cables are probably the best of their kind, and without significant improvements in materials or our understanding of how they work, they will probably remain the benchmark for all AC power cables for years to come.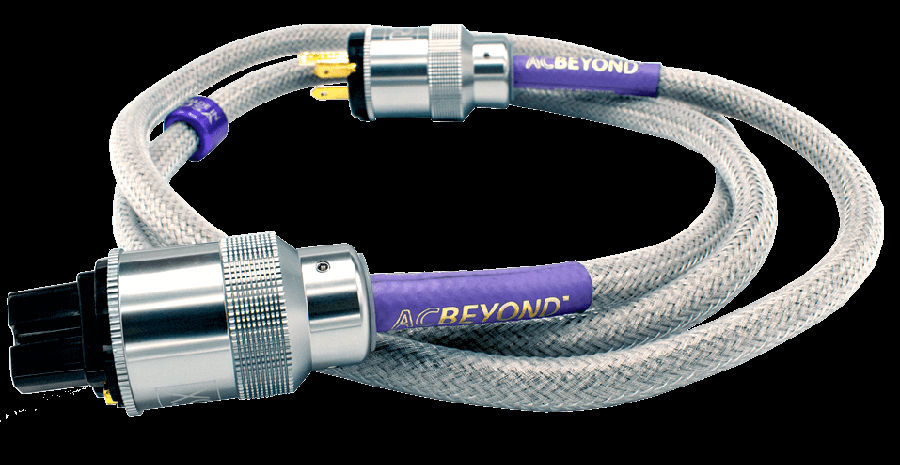 Combined with all the features of RSX PRIME and MAX power cords, RSX BEYOND ac power cord adds more ultrapure laboratorgrade copper to expand its lead to the 9+AWG "specification" while still maintaining full flexibility.
Combined with specially designed connector, at the same time, adjust the RSX exclusive coupling design demand, further reduce the capacitance and inductance related problem, make the RSX BEYOND AC Power Cords to become the world's best new products.