Input impedance: 47 kohm (adjustable)
Gain: 50dB, 64db or 70dB (adjustable)
Frequency response: 20-20KHz + / - 0.25dB
Height: 3.8cm
Width: 15cm
Depth: 22cm
Weight: 2kg
In the hubbub of the digital revolution, it's easy to lose sight of which mature technologies are still available. Despite the fact that our convenience drives the music market, the Vinyl appeal of being the best quality media persists. The 907 has been carefully designed to be the perfect interface between your turntable and your high resolution amplifier.
The compact housing for active circuits is made of a solid 1.5kg aluminium slab. It provides excellent physical and electrical isolation for each circuit element through large loads.
Each channel has its own gain stage for independent containment and isolation. A completely discrete topology is a single end; High bandwidth and low distortion are achieved by using active current source and common-source common-gate gain modules. Precise matching of input transistor pairs ensures low noise. Circuit performance eliminates the need for global feedback. The RIAA equilibrium is passive for maximizing transparency. With configuration switches on the base, MM or MC and tape loading gain Settings can be easily achieved.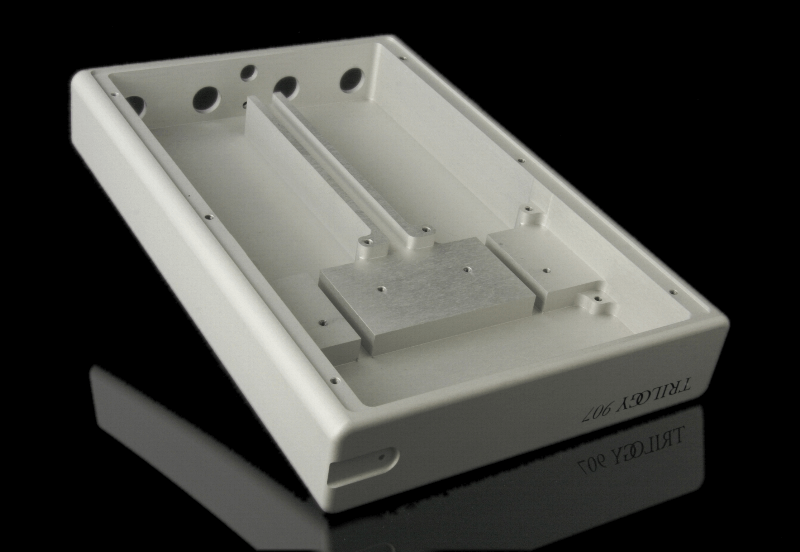 Common series regulators are usually chosen because of their low power consumption and simplicity, but have been rejected in favor of discrete parallel regulators with A large amount of bias to class A to provide sufficient voltage margin. The key characteristics of shunt regulators are their absorptive capacity and source current. This has significant performance advantages under the dynamic operating conditions required by music.
The DC for the regulator comes from a remote power source. Enclosures can be placed to keep any magnetic field away from sensitive active circuits. The custom power transformer is a low current density design with copper Faraday shielding. It supplies power to the main custom energy storage capacitor through a custom inductor, thus forming a true choke input power supply to achieve absolute minimum electrical noise.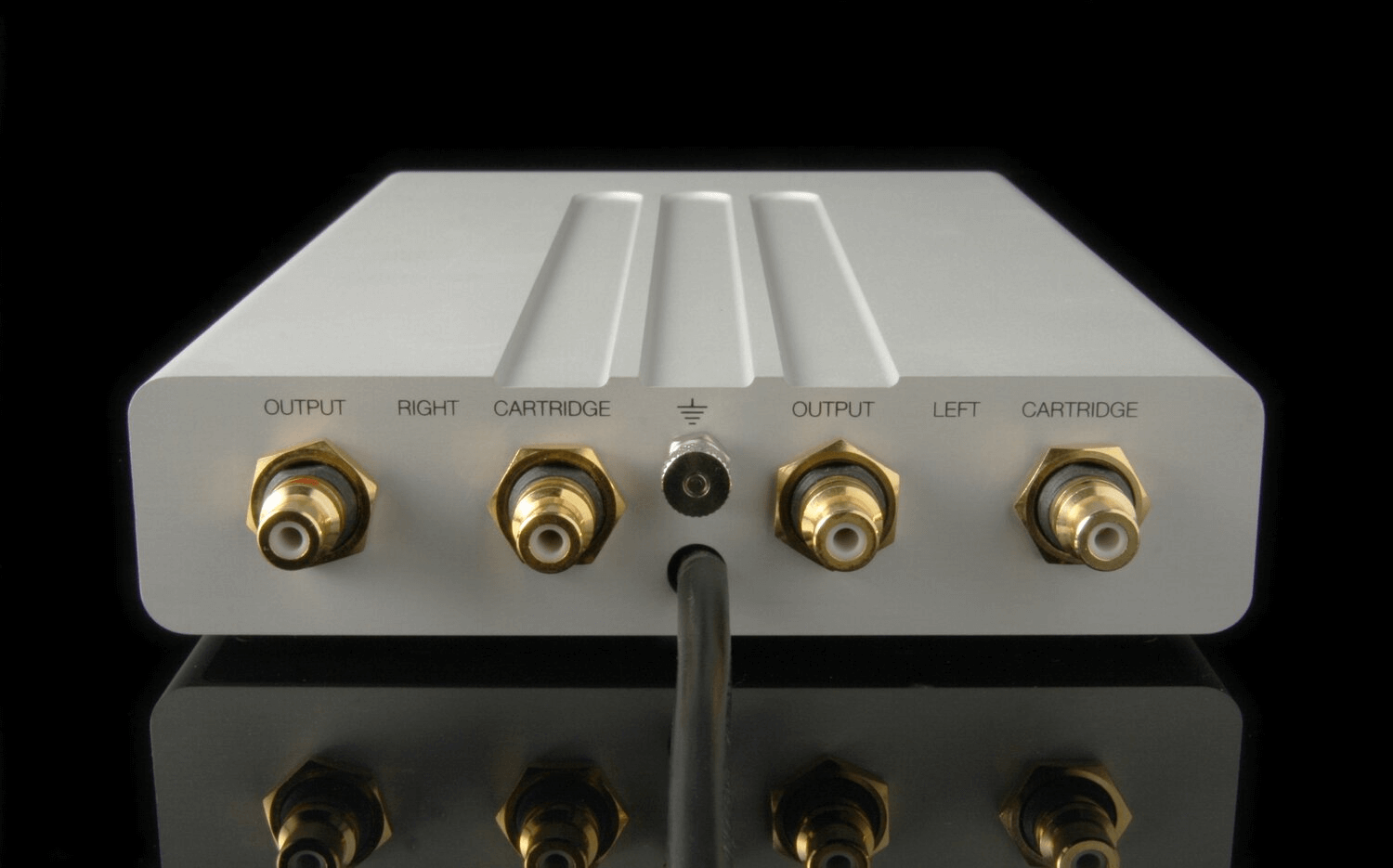 Innovative circuit topologies, optimized electrical shielding, superior component quality and reduced microphone sound quality give the class 907 products leading performance. Large headroom, low noise base and low dynamic distortion are only some of the benefits of achieving our main objectives; Excellent musicality.
Trilogy 907 was crafted to make music of the highest standards, reminiscent of living and breathing music, and retaining the magic of imitation perfectly.